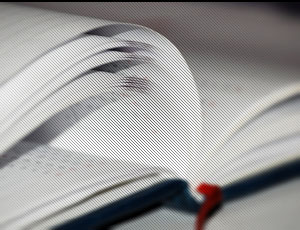 I am proud of you! You want to do all you can to be proactive in planning your life. You don't want to climb the ladder of success only to find that your ladder's been leaning against the wrong wall. You want to put the important things first in your life. I applaud you for that!
This tool will help you to:
Make the priorities in your life actually be the important things in your life.

Prioritize your life in a step-by-step process, making an overwhelming task much simpler.

Truly put your first things first.

Take a bold step to lead your life rather than letting your life lead you.
Simply walk through the step by step instructions and you will find yourself looking at your life in a whole new way. I hope this blesses you greatly!
Shalom,